Eyelash/Eyebrow Tint*

£25

Eyelash Extensions* (depending on type of eyelashes used)

£80-120
*PATCH/GLUE TEST REQUIRED 24 HOURS PRIOR TO TREATMENT IF YOU ARE A NEW CLIENT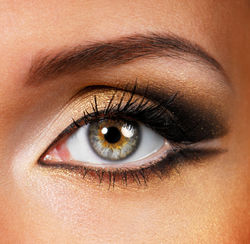 CND Shellac is a hybrid polish combining the permanence of gel with the ease of polish. Chip resistant and applied in two coats of rich, lush colour that lasts up to 14 days.
Shellac Polish Removal

£10
Combining the power of pure essential oils with specialised massage techniques drawn from traditions of the East and West, aromatherapy can help balance the mind and emotions whilst soothing the skin and leaving the body calm and relaxed.
Completely tailored to your requirements; using a combination of massage techniques expertly blended essential oils, the body will be massaged from head to toe leaving you relaxed, revitalised and regenerated.
Back, Neck and Shoulder Massage

£45
Targeting the back, neck and shoulder area; this massage will work to ease stress and tension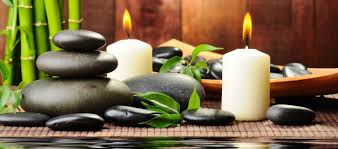 The unique PHD Waxing System offers a treatment totally free of cross contamination. This is achieved through using the individually packed applicator heads which are thrown away after your treatment, preventing cross contamination from one client to another. The applicator head has a built in safety device to prevent the backflow of wax into the tube eliminating the risk of cross contamination. Professional… Hygienic… Disposable.
Back, Neck and Shoulder Massage

£45